Don't get caught by an illegal scam website when you look for essay-writing services. You need to find a legit service who will give you a good deal on prices when you sign up for an order, have excellent writers who will communicate with you when you sign in to your account, and overall give you great support and keep your information safe. Today I'm reviewing CollegePaperServices.com to see if they measure up.
Best Academic Writing Services

CollegePaperServices – Rating 3.5
Table of contents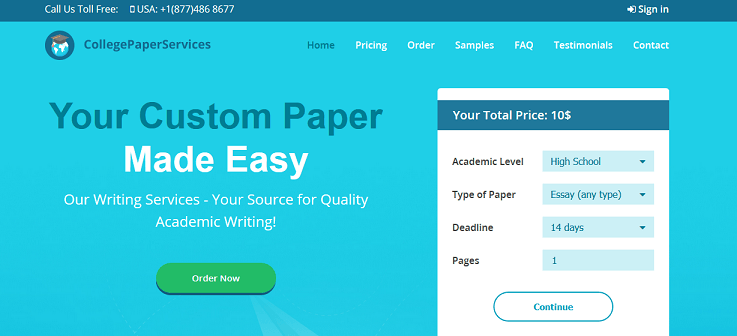 Services – 4/10
College Paper Services offer around twenty different kinds of services, including various different kinds of essays, reviews, and papers. You can also specify your own particular discipline or area of study. It's worth mentioning that leading services offer over fifty kinds of services, including services for businesses, which this site does not offer.
I checked their FAQ for mentions of their refund policy and this appears to be in place, with the ability to request a refund if you are not satisfied. They also promise that papers are free from plagiarism.
Pricing – 3/10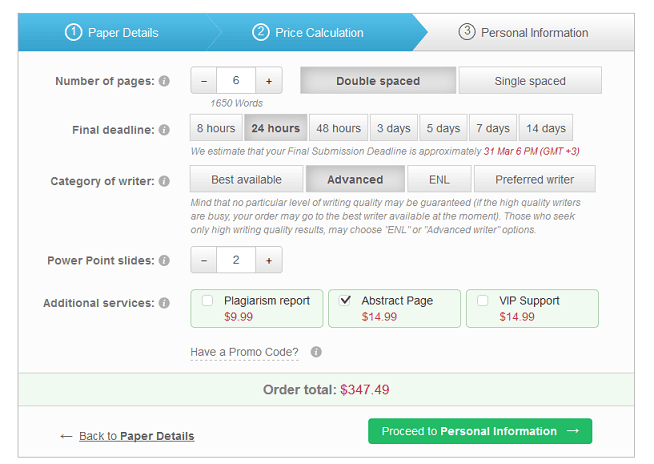 Upon requesting a quote, I noted that you can request a plagiarism report, add in an abstract page, and request VIP support for additional costs. I agreed to this and priced up a 6-page essay at undergraduate level, due in 3 days, which came out at $177.97, quite a high amount in comparison with other websites.
However, I spotted a promotional discount code immediately upon loading up the site's homepage, and this would have reduced the price a little bit.
Content Quality – 3/10
To check out the quality of work that this site's writers produce, I first had a look at the samples provided. They were adequate, and the papers which were advertised as 2 pages long were almost 2 complete pages full. The analysis was also shallow rather than well-thought-out, and the papers provided would have earned no better than a C or B grade in most high schools, never mind the college level they were written for.
I also searched the web for any mention of CollegePaperServices but was unable to find any reviews from customers.
Customer Service – 4/10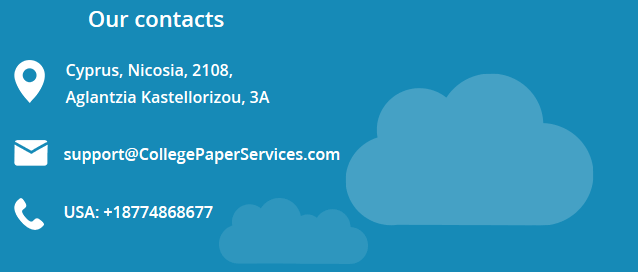 Unlike most other essay-writing services, College Paper Services doesn't appear to have a livechat service, but they do have a support contact phone number which is toll-free, as well as an email address. They are headquartered in Cyprus. They also don't have any social media accounts that I could find.
CollegePaperServices.com review

Conclusion

Gloria Kopp

Ultimately, I felt CollegePaperServices.com didn't really hit the mark for me. I have high standards for quality work, and their samples didn't impress me. Their prices were also quite average, and their company appears to be relatively unknown. I'd prefer seeking out a company with more experience to provide me with top-notch work.
Rating:
2