Primarily dedicated to the Chinese student market, many Western world cultures may find AcademicSavior.com a bit of a handful to use. However, if you're Chinese or speak Chinese, this custom writing service may appeal to your needs. With ever-increasing pressures from your respective academic institutions, more and more students are turning to websites, such as this one, for help when it comes to completing assignments on time and to the highest level of quality.
Best Academic Writing Services

AcademicSavior – Rating 5.6
Table of contents
Services – 6/10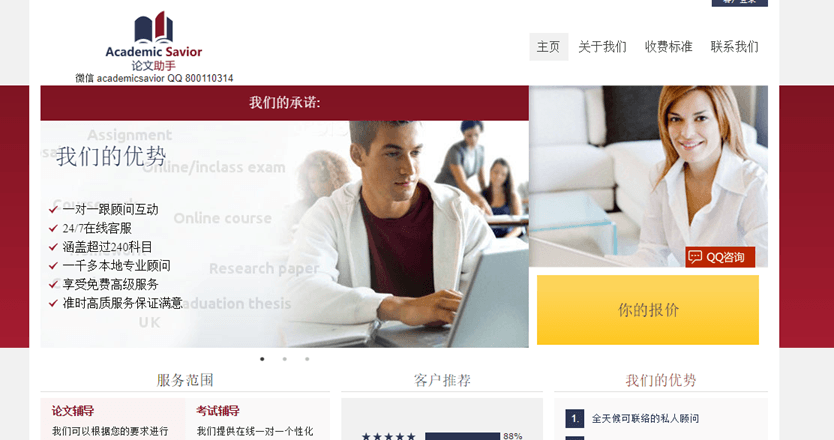 Despite marketing itself as covering over 240 services, AcademicSavior doesn't have a dedicated services page. This means that although they cover a broad range of topics, they don't offer any various assignment types. This means you may be out of luck if you're looking for a site that can provide you with a presentation, a thesis or any other niche kind of assignment type.
Quality – 4/10
As you would expect, the dedicated testimonials page has gleaming five-star reviews, with under 10% of reviews being four stars or below. However, searching online tells another story. There are very mixed reviews on the website. Some individuals state that the website was okay and that they had to read through and make some minor edits. Other exclaimed it's the worst service they have ever used and that the assignment they received was riddled with mistakes and wasn't in legible English as promised.
Pricing – 6/10

Using the dedicated pricing page, you can choose which currency you would like to order with, allowing you to work out your quote. As you'll notice the deadline times are extremely strange and do not seem to follow any kind of logic. With that aside, a ten-page assignment with a 14-48-hour deadline will set you back around 490USD. This is extortionate for a custom writing service as there are much cheaper alternatives available.
Customer Support – 6/10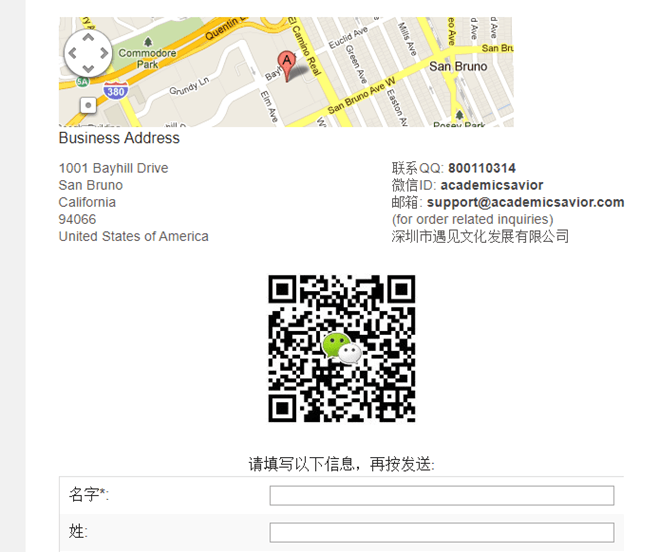 There are very limited ways to contact Academic Savior custom writing service. On the dedicated contact page, you'll find a US address, an email address (that can only be used for order queries) and a very simplistic email form for you to fill out. Unfortunately, there are no social media profile links, no phone numbers and not any trace of a live chat option. This means if you choose to use the website, there are no ways of receiving support should you need it. This won't be ideal if you're waiting on your assignment with a deadline due in a few hours.

AcademicSavior.com review

Conclusion

Gloria Kopp

With a very simple and bland website and a complete lack of detail about what the site actually offers, AcademicSavior.com is best avoided at costs. With a complete absence of dedicated support options for any student around the world, international or not, and sky-high prices that are sure to leave you short-changed for the rest of the month, students will be better off taking their business elsewhere.
Rating: 2.8