Looking for a custom essay writing service that can help you to lighten some of your workloads, so you can achieve more with what you're doing while giving you some free time to spend by yourself or with friends? After all, having a work/life balance is essential to your own well-being.
That being said, there is a tonne of custom essay writing services out there that it can be difficult to know which one is right for you, which one has the best prices, the best services and won't con you out of your money.
Today, we're going to be taking a look at the ins and outs of WriteMyPapers.org to see whether this is the service you've been looking for.
Best Academic Writing Services

WriteMyPapers – Rating 3.5
Table of contents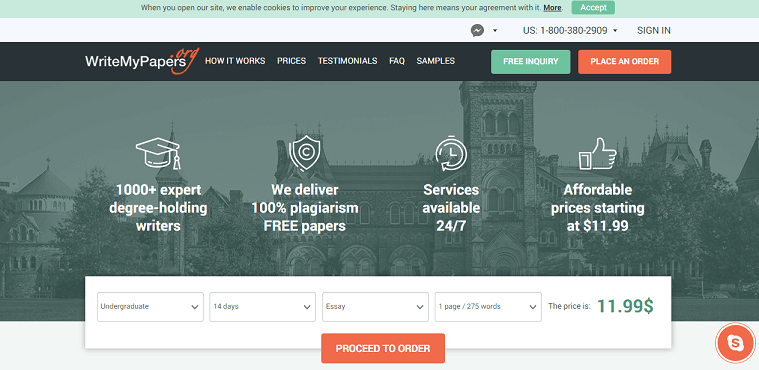 Services – 3/10
At first glance, WriteMyPapers offers an extensive range of services for you to choose from. You can select your desired academic level from a limited list which includes Undergraduate, Bachelor and Professional and around 40+ writing services.
The chances are that you'll be able to find the service you're looking for from the list, but the academic level options are rather limited, and you may end up paying more than you need to for your work.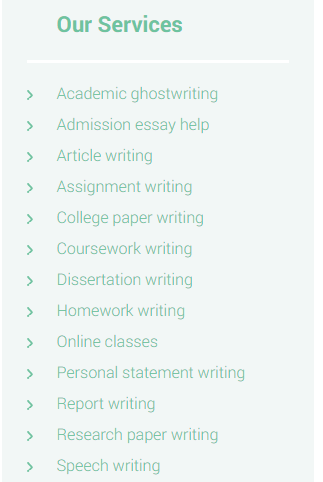 Pricing – 5/10
There are multiple ways you can find out the price of the content you're looking for. You can use the fancy pricing calculator on the homepage, the order form to the right of it, or by using the dedicated pricing page that can be found at the top.
To give you an estimate of what prices are like, a Bachelor-level, 7-page essay with a six-day deadline will set you back around $140, and that's without the essential extras like editorial editing and a plagiarism report, meaning this service may be way too expensive for a student on a tight budget.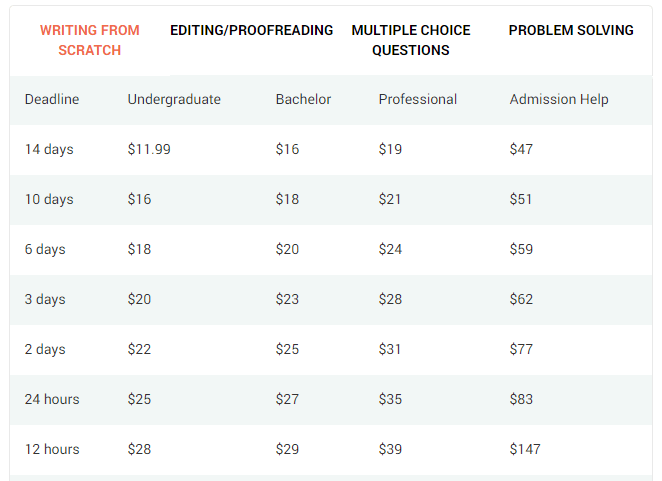 Content Quality – 3/10
There are two ways to find out the quality of the service you're provided. The first is by referring to the samples page where you can see examples from the writers. While these are short extracts, they look relatively decent quality.
Head over to the testimonials page, and you'll find a tonne of five-star reviews which look good. However, none of these reviews has dates on them which mean they could be long out of date and no longer relevant.
Searching online, I found a tonne of mixed reviews of Write My Papers, some claiming the service was okay, but some parts needed editing whereas others vowed never to use the service again.
Customer Service – 3/10
It's essential that you're able to get in contact with the company in case something is wrong or needs to be urgently addressed with your order. However, there is only a 24/7 chatbot live chat, a US phone number and a Skype and Messenger link.
While this may seem like an extensive collection of contact methods, many of them may leave you waiting a long time for a reply, and the phone number is expensive if you're calling outside the US.
WriteMyPapers.org review

Conclusion

Gloria Kopp

As you can see, while WriterMyPapers.org has a lot of potentials, the lack in quality consistency, the limited number of contact methods and high prices means you may want to avoid this custom essay writing service for the time being.
Rating:
2.5