When you're looking for an essay writing service, you want to be sure you're getting value for your money. I went off to have a look and to write a UniPapers.org review, which claims to provide "first-rate custom written papers for your academic success since 2006," to see if they should be the service you pick for your next paper.
Best Academic Writing Services

UniPapers – Rating 4
Table of contents
Services – 6/10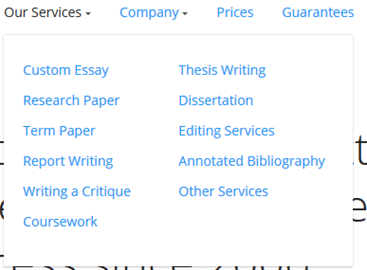 UniPapers offer 18 different kinds of services, from the standard essay to case studies, and even business plans and PowerPoint presentations. Though they've been in operation since 2007, many websites that were established around a similar timescale offer much more in the way of services.
Pricing – 4/10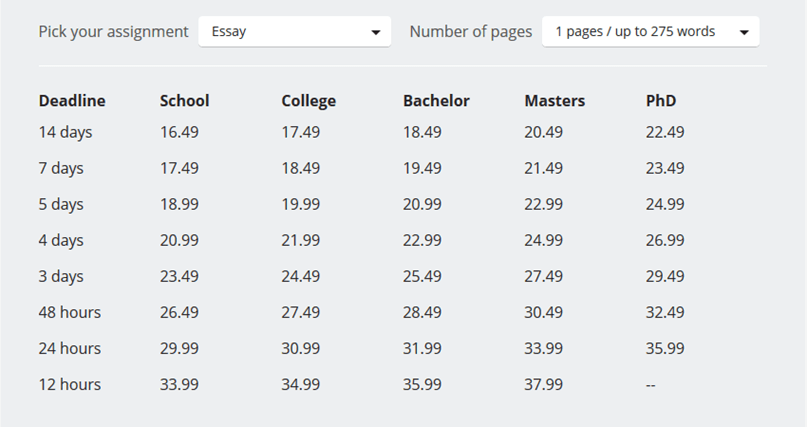 In college, I always waited until the last minute to start my essays, so I ordered a quote for an essay at Bachelor level with a deadline of 24 hours (for up to 10 pages), and I chose to make it 10 pages long. This would set me back a staggering $319.90, which is well above the prices I've been quoted on other similar sites.
I did note that they have a series of discounts depending on how much you purchase from them and the number of pages ordered. They also state they offer referral rewards and seasonal promotions.
Content Quality – 4/10
Uni Papers guarantees quality, stating they have only "highly qualified writers." However, unlike some other sites, they don't specify to what level their writers must qualify, or make sure that you will definitely be given a writer who has mastered the subject you need to have an essay on. They do guarantee free revisions within 14 days of delivery, but this might not be a great deal if you have tight deadlines.
The site has a selection of very positive-sounding reviews, but when I did a Google search on them, I discovered claims that they resell papers, and some reports that work was plagiarized, even though the site has a zero-plagiarism guarantee and promises a 100% refund if any plagiarism is detected.
Customer Service – 2/10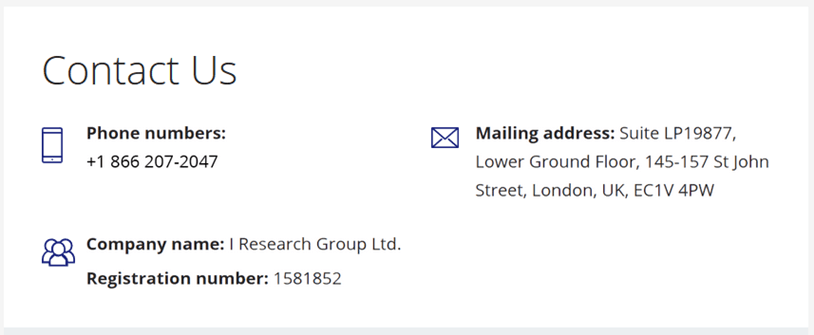 The site has a Live Chat service, but it does not pop up automatically, meaning it's very easy to miss. They have a support email address and a US-only phone number, but no indication of where they are based, and no links to any social media sites.
In payment, they take the major credit cards, as well as Paypal.
UniPapers.org review

Conclusion

Gloria Kopp

Overall, I'm not very impressed by the price you pay for the work you need done, as well as the lack of a wide array of support channels at UniPapers.org. In today's world, being able to contact a site via social media is expected. I would prefer to buy my essays from somewhere that offered better value for money.
Rating: 2