Marketed as a 'top essay samples writing service', it's easy to see why so many students may want to invest in the services of Service.Graduateway.com.
At first glance, the website comes across as a comprehensive writing service, full of guarantees and features including multiple deadline options, expert writers and a strict confidentiality policy.
However, you'll want to make sure the service you choose is perfect since it could determine the rest of your academic future. Let's dive in to see in this Service.Graduateway review whether this is the right company for you.
Best Academic Writing Services

Graduateway – Rating 5.5
Table of contents
Services – 6/10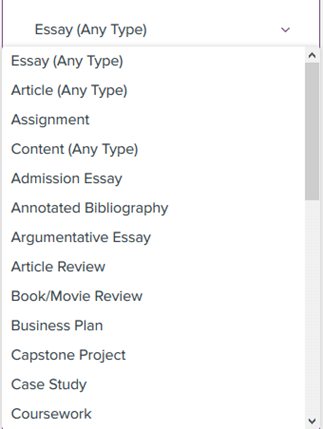 I was really disappointed to find out that there is no dedicated services page to be found anywhere on the website, so the only way you can find out whether your assignment type is covered is by heading over the order form.
Here you'll find a collection of assignment types ranging from essays and articles to book reviews and presentations. There are around 30 services in total, compared with 50+ services from more reputable websites.
Pricing – 5/10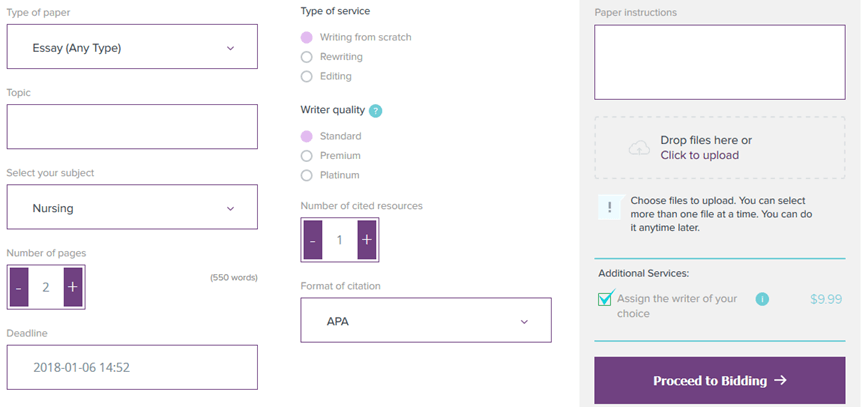 Service.Graduateway offers a bidding service in which you'll post the job you need to be completed, and freelance writers who use the website can bid their best price for your job, allowing you to find the one that suits your requirements.
However, this kind of system always means that the writers tend to keep their prices extremely high and there's no accountability for the website should you happen to choose a writer who isn't actually qualified to write the essay you need.
Content Quality – 5/10
One of the first things I noticed was that Service Graduateway is actually an essay database that creates essay samples. This means that there's an extremely high chance of resales occurring with can cause huge problems when it comes to plagiarism and potentially putting a student's credibility at risk.
To ensure this wasn't a problem, I took my quality search off the website into the forums and trust websites. However, here I discovered a range of mixed reviews, many stating that the content was not the quality they expected, and many contained high levels of plagiarism and was not suitable for an academic hand-in.
Customer Support – 6/10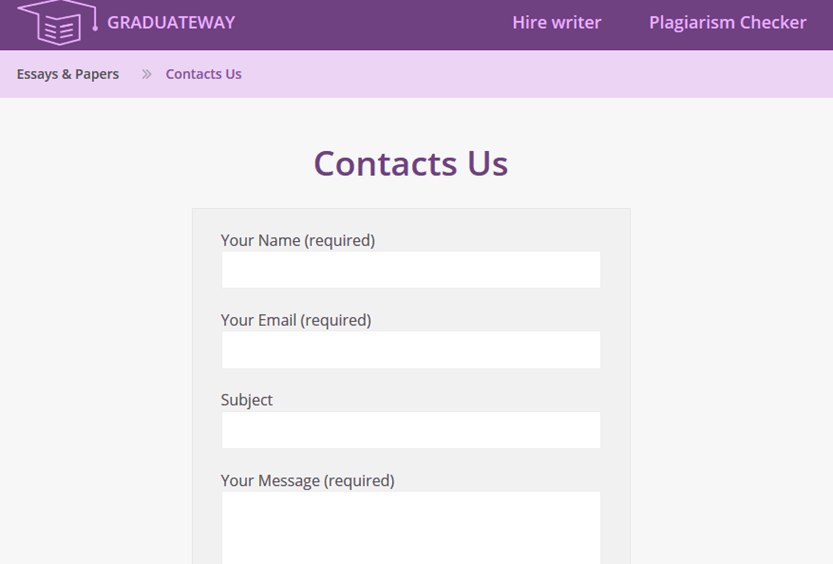 In short, the level of customer support you can enjoy through Service Graduate Way is terrible. There's no contact page, and despite searching through the entire website, there are no phone numbers, no social media links, no live chat service, no Skype connectivity or anything of the sorts.
The only form of contact you'll have is through your writer when you sign into your account. However, if your writer doesn't respond to you, you may be left feeling in the dark with no help.
Service.Graduateway.com review

Conclusion

Gloria Kopp

All in all, I was rather disappointed with the entire Service.Graduateway.com service that was provided. Not only is the content simply not up to scratch, but the service also uses a dated payment system and has no real channels of communication to the support team, leading me to advise you to find a more affordable and higher quality custom essay writing service.
Rating: 2.7