When you're looking for an essay writing service, you want to be sure you get a writer for your paper who is fully qualified in the field you're studying, as well as a great price. That's exactly what EssayAcademia.com say they provide: "professional writing services at an affordable price." I ventured over to have a look and see if they live up to the hype.
Best Academic Writing Services

EssayAcademia – Rating 4.2
Table of contents
Services – 4/10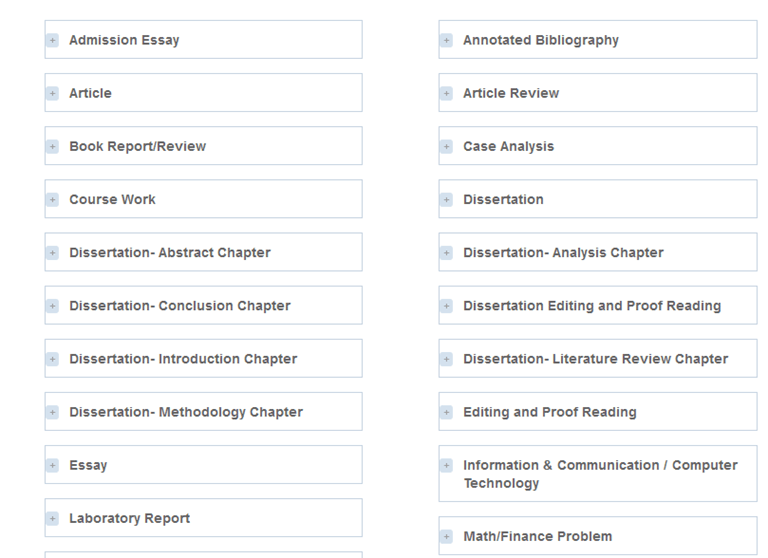 Essay Academia certainly do offer a lot of services, everything from your English essay to your math homework, and even multiple-choice problems and laboratory reports. It does appear that this site is just for students as, unlike many other sites, there were no offerings for businesses. They also offer a "draft" service whereby they will show you a sample of the writing you'll be receiving, within a few hours of your order.
Pricing – 5/10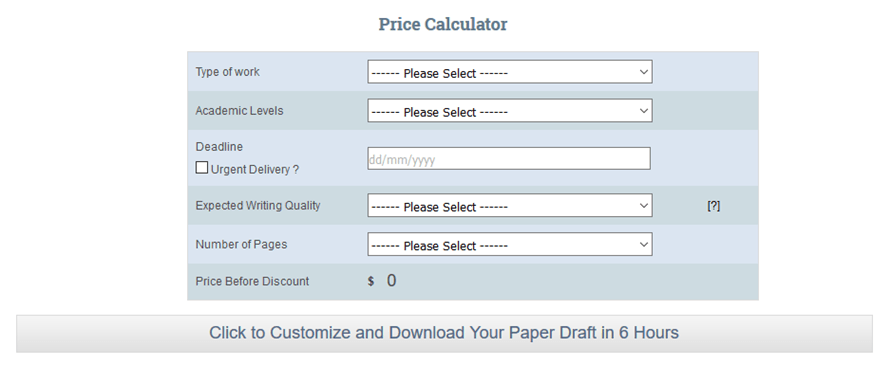 They don't have a list of prices on the site, just a price calculator. I went to get a quote, requesting a 10 page English Literary Analysis at undergraduate level with a deadline of 24 hours. EssayAcademia also allow you to pick the expected writing quality, but I was unsure of the difference between "average" and "standard" so that was a little confusing. I ended up picking "average." The price quoted was $203.58 which was quite high. Extending the deadline out to a week only dropped the cost to $174.10 which is still very expensive on a student budget.
However, the site does offer a series of discounts both on first orders and subsequent ones, and the more pages you request, the higher the discount.
Content Quality – 5/10
Essay Academia claim to hire solely retired professors from the United States. They do offer some samples of papers on the site, and I had a quick look at these. They were for the most part well-written, but I did spot several typos and some odd usage of English which made me wonder if the papers were actually written by a native English speaker.
Since the site does not publish any feedback, I searched the web for reviews, and found a mixed bag. Several people said they found instances of plagiarized material, and a few people also mentioned that work was received late or not at all. However, there were also a number of positive reviews.
Customer Service – 3/10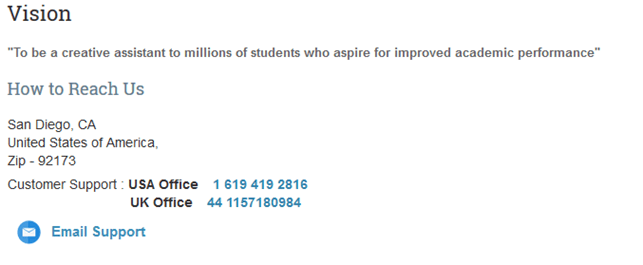 The site offers both a UK and US contact number, as well as a support email address. They also have a Live Chat system, but appear not to have made use of any social media other than a little-used support forum. Their offices are located in San Diego, California.
EssayAcademia.com review

Conclusion

Gloria Kopp

In the end, I'm not sure I'd use EssayAcademia.com to write my English paper. Although their samples aren't terrible, I don't think they're up to my standards. Also, I'm not very happy with the prices I've been quoted, because they seem a bit high for my budget. All in all, I'd probably go elsewhere.
Rating: 2.1