Struggling with deadlines? School work bogging you down and ruining your social or family life? UK-Assignments.com states that they understand this problem which is why they offer the essential services needed to combat this problem. Unfortunately, the custom writing service still has a long way to go before it can become one of the best.
Best Academic Writing Services in the UK

UK-Assignments – Rating 6.2
Table of contents
Website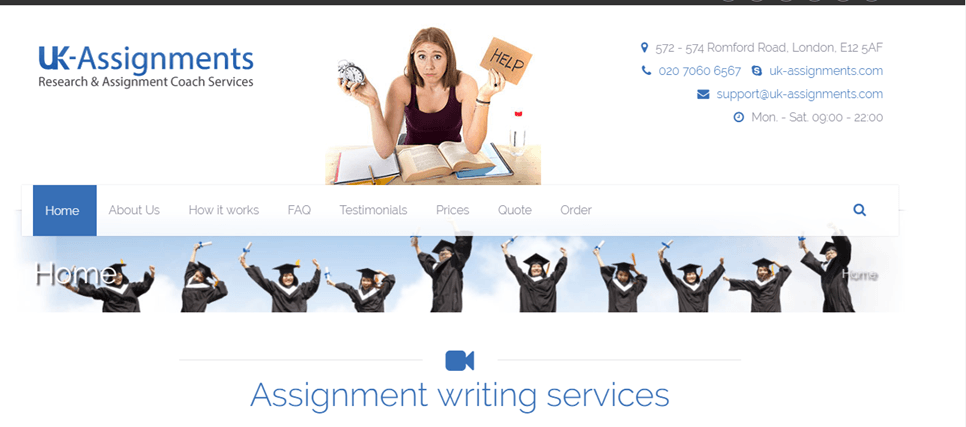 After logging on to the website, students will be presented with a nice, clean looking website that seems easy to navigate.  There are most the pages you would expect to see on a comprehensive site, with the exceptional lack of a services page, and filler content seems to be kept to a minimal.
Services
As there is a lack of services page, you must refer to the price list or order process to see if you can order your assignment. Unfortunately, the site only boasts two services. These are writing and editing (including proofreading and improving). Technically, this means you could order whatever you want but that is not the case. In order to get the document you want, you have to be extremely specific when ordering.
Prices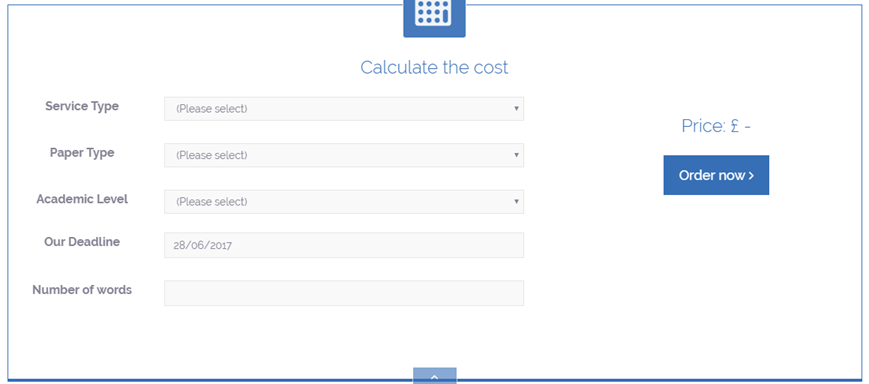 Following through the pricing sheet, I discovered that a ten-page (6000-word) assignment, written to a Masters level and delivered in 48 hours, would set me back a massive £815. This is by far the most expensive custom writing website I have seen and it's impossible to see how it's justified. If you are a student looking for a writing service you can use regularly, UK Assignments is not for you.
Quality
Referring to the testimonials page at UK-Assignments, I was quick to notice the complete absence of comprehensive reviews. The oldest review was posted nearly three months ago and there is no star or out-of-ten system so it's difficult to see how well the website performed. This has led me to highly doubt the credibility and trustworthiness of the website. After looking online, I discovered a handful of customers describing their poor experience which included high levels of plagiarism and some cases with involved re-sales.
Customer service

If you do decide to use this custom writing service and you do experience a problem, there are several ways you can contact the company. On every page in the header image, you can find the contact details. There are phone numbers, email addresses, social media pages and even a Skype contact. Unfortunately, there are no live chat options on the site.

UK-Assignments.com review

Conclusion

Gloria Kopp

Despite having a fantastic range of contact information and an easy to navigate website, there are much better custom-writing services out there on the market. With lower costs and some slight upgrades to the website, UK-Assignments.com could easily become one of the leading writing sites. However, for students looking for writing services now, it's highly recommended that they go elsewhere.
Rating: 3.1