No matter what academic year you're in, it's not uncommon for students to become overwhelmed with workloads and social pressures. To help alleviate some of this pressure, WriteMyEssayOnline.com has adopted the mission of handling all your written tasks, allowing you more hours in the day to focus on what's important. However, the service has a way to go before it can be considered decent.
Best Academic Writing Services

WriteMyEssayOnline – Rating 6.8
Table of contents
Website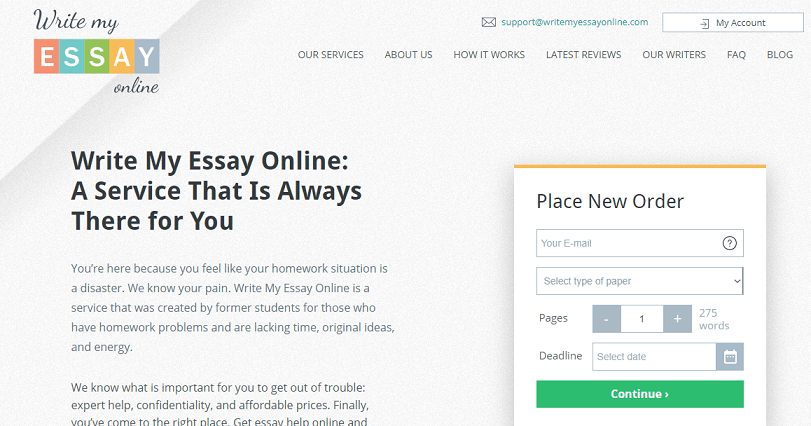 My first impressions of the website were good. The site seems well laid out and has a nice, clear colour scheme. There is very little filler content on any of the pages but instead, clear step-by-step instructions on how to use the site.
Services
Write My Essay Online operates a bidding policy in which writers can bid for your work. This makes the website more of a platform for writers to connect with potential customers. This can be quite effective but it does mean that there is no definite services list. You simply have to hope that there is a writer available who would like to take on your work.
Prices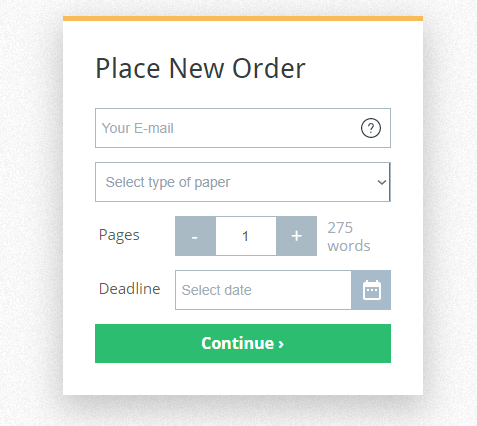 As the website operates this bidding system, it basically means the writers can charge whatever they want. As they all want to get paid the highest amount possible, you rarely see a five-page essay under $350. This is just crazy high prices make this website completely unsuitable for students who are looking for a regular solution. There are many more affordable sites out there on the market.
Quality
The quality of the content is to be debated. As you are simply choosing your writer from a database, there are no guidelines on to how good your writer is or whether they are qualified to carry out your task. There's also a distinct lack of native English writers, something that is very clear from the initial bidding messages. Some people have complained about poor quality work that contained spelling mistakes and typos and there are some recorded cases of re-sales.
Customer service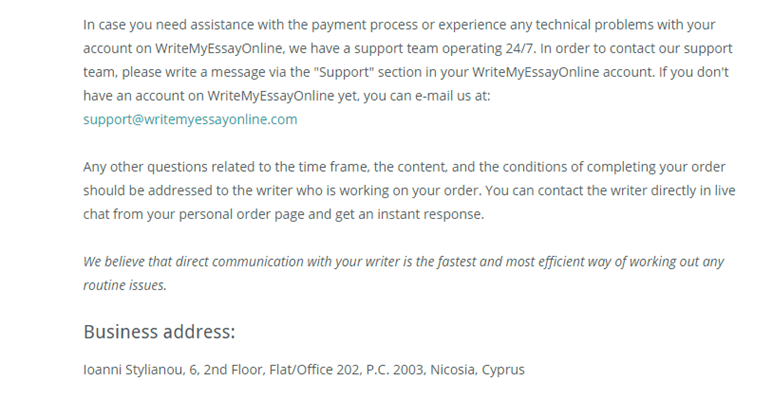 As the website uses the bidding system, you're able to contact your writer directly through your account. If you are having problems with your writer such as poor-quality work or inactivity, you can email WriteMyEssayOnline directly but this is the only form of communication with the company.

WriteMyEssayOnline.com review

Conclusion

Gloria Kopp

The foundations for a good website have already been set up. If WriteMyEssayOnline.com was to revamp their bidding system to a comprehensive services list or even just monitor and audit the prices of the site, this could be a great custom writing service. However, until these changes are made, students are much better off taking their business to a more established and trustworthy site that always delivers on content.
Rating: 3.4