Trying to balance your social life and work life whilst in education? Finding it hard to see your friends and complete that assignment due in a couple of days that you haven't even started yet? Don't worry, you're not alone. This is an increasing problem that many students face every day which is why EssayEmpire.co.uk has been set up. Their aim is to lighten your workloads so you can concentrate on the more important aspects of life.
Best Academic Writing Services in the UK

EssayEmpire – Rating 6.2
Table of contents
Website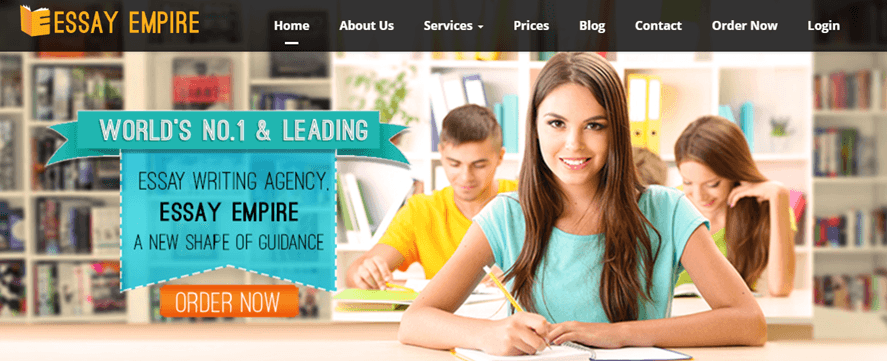 With all the pages you would expect to see on a writing service website, EssayEmpire looks good and is relatively simple to navigate and get to where you want to be. However, unlike most market-leading writing service, there is no order form on the homepage, allowing you to start your order straight away, and there is also a lot of useless content on the homepage, designed to overwhelm the user when in fact, it's pretty much the same content re-worded throughout the page.
Services

The list of services that Essay Empire provides is relatively decent. There are all the main assignment types you would expect, however, there is a noticeable lack of some of the more specialised papers types, some of which are quite popular among students, meaning that students look for a service website they can use all the time, they're much better off looking elsewhere. There are about 25+ services in total.
Prices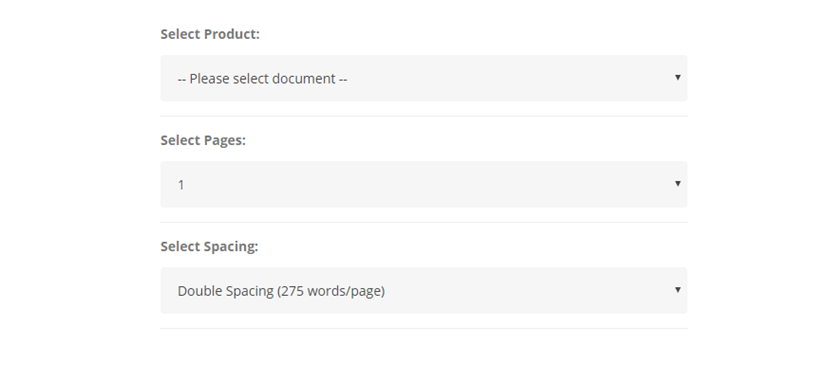 Using the order form to fill out an assignment request, a ten-page essay, delivered in 48 hours and written to a standard quality will you back around £335. This is a huge amount of money, an amount of money that most students will not be able to afford due to tight budgets. It's worth noting that this is the cost of standard quality, not premium quality and without all the extras including proofreading and plagiarism reports.
Quality
There's very little point consulting the testimonials page of Essay Empire as the reviews have no mention of the assignment type that was completed, any sort of star or "out-of-ten" rating and, most importantly, there are no dates which suggest that these reviews could be over a decade old and now irrelevant. This makes me highly doubt the credibility of the website. After some digging around, I discovered several previous customers that had complaints with the work they received, including essays that were riddled with typos and grammar issues, poorly written English and there was even one report of an article matching 81% in a plagiarism check!
Customer service
There is a nice amount of customer service set up for the site with the quality points asides. You can send the company an email through their contact or even use the on-site live chat feature. Those looking for instant assistance can use the phone line; however, this is a UK mobile number which may be expensive to international students.

EssayEmpire.co.uk review

Conclusion

Gloria Kopp

All in all, EssayEmpire.co.uk has a long way to go. The foundations are there and ready for a great writing service to spring forth but currently, I believe the site just isn't ready yet. With numerous reports of poor content and extortionate prices, students will be much better off visiting one of the more trustworthy and established websites.
Rating: 3.1