Like so many students in the world, more assignments and essays than ever before are being set, creating overcrowding deadlines where you can't give each piece the attention it deserves, ultimately affecting your overall grades.
However, custom essay writing services like Essay.Coach are designed to help you alleviate your workloads so you can handle everything better. However, with so many sites to choose from, how can you be sure this is the right one for you? Let's find out!
Best Academic Writing Services

EssayCoach – Rating 5
Table of contents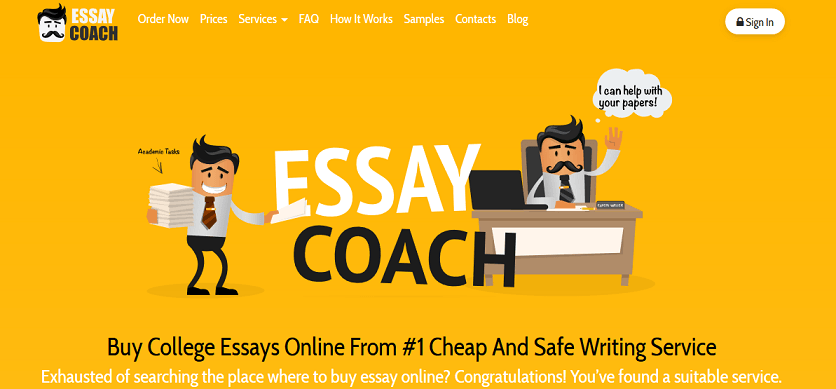 Services – 5/10
Checking either the EssayCoach homepage or the services tab, you'll find a rather limited selection of basic services to choose from. These range from services like essays and college papers, to lab reports and thesis.
However, it does seem that there are only a dozen or so writing services listed, which means that not every student looking for help can be catered for. Already, if your required service isn't on the list, you may need to take your business elsewhere.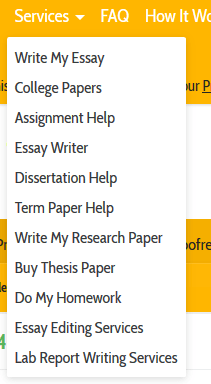 Pricing – 5/10
You can work out an accurate quote for your content by checking out the price calculator on your homepage or heading over to the pricing page. The cost is worked out on a price-per-page basis and depends on your personal preferences.
To give you an idea of what prices are like, a University writing task with a 5-day deadline that's 6-pages long, as an example, will cost you $132. This is a ton of money and certainly not suitable for a student who's living on a tight budget.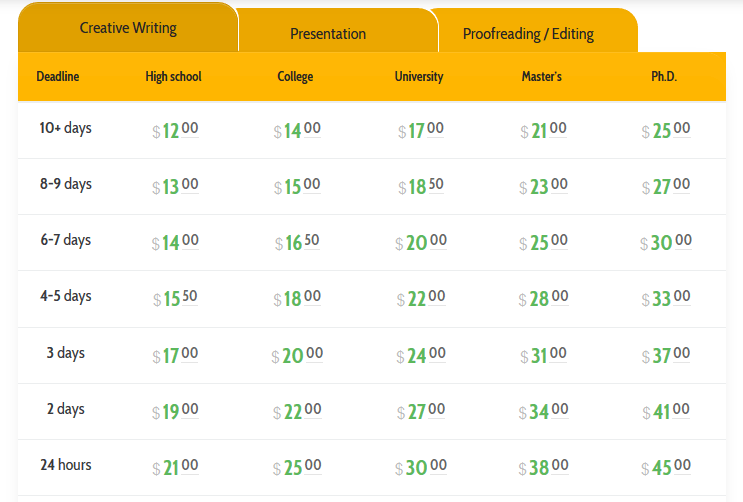 Content Quality – 5/10
While there are no comprehensive reviews to be found anywhere on the website judging the quality of the content, there is a full sample page where you can read through sample content yourself to judge whether the content is suitable for you.
Taking a look through some of the available samples, the content is fairly basic in most senses. The sentence structure is average, and the information can be found online with a basic online search. There are also some mistakes which are common with non-English speakers and writers.
Customer Service – 4/10
There are only a limited number of ways you can get in contact with the Essay Coach company should you have a question, want to edit your order, or you want to request a refund. On the contact page, you'll find an email form to fill out, a physical office address and a simple email address.
There are no dedicated support department email addresses, no international phone numbers (or phone numbers whatsoever), and no indication of how long the replies will take, leaving me to believe that you may be waiting for some time.
Essay.Coach review

Conclusion

Gloria Kopp

All in all, Essay.coach leaves a lot to be desired. The website is average at best since it only supplies a basic range of services, is average in terms of content quality, and the customer support is less than average. Unless you're absolutely desperate, you'll probably want to think properly about whether you want to use this website.
Rating: 2.5