While many custom essay writing services will take your order and write you up an essay based on the requirements and instructions you give them, UhavePassed.com takes a different approach. However, in the eyes of most students, if the job gets done and the grades are achieved in the best possible way, there's no problem.
Today, we're going to explore whether this is the decent website where you can find the essay and assignment content you've been looking for, or whether you need to take your business elsewhere. Let's jump straight into it!
Best Academic Writing Services

UHavePassed – Rating 4.5
Table of contents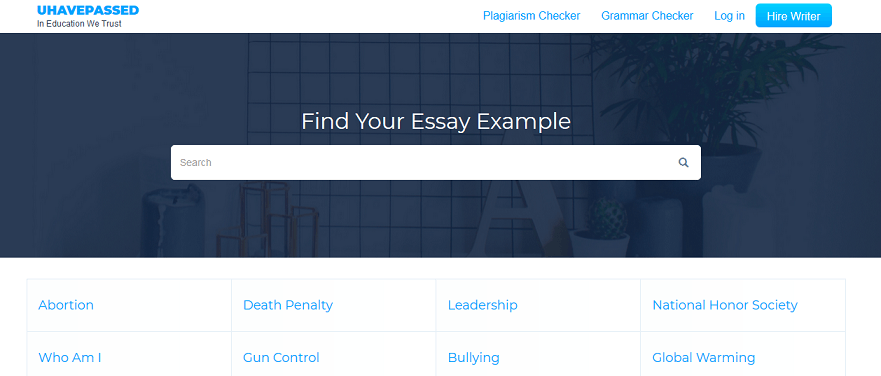 Services – 6/10
As we mentioned above, Uhavepassed takes a different approach when it comes to providing you with custom essays. Most notably, this is a database of essays where you can search the topic or subject you're looking for and then find a ready-made essay you can buy.
You can also receive writing tips on how to write and edit your essays, as well as see sample content and advice. If you do require an essay to be written for you, this can be completed using the optional custom essay writing service.
Pricing – 4/10
The pricing at U Have Passed can vary dramatically depending on the service you choose to use. If you're opting for the custom essay writing service, prices start around the $13 per page mark (which is quite expensive) but will, of course, vary on what service you're looking for and your personal requirements.
There doesn't seem to be much information on how the pricing system is set, or whether there are any extra services available for an extra cost. The information is vague at best, and it may be worth talking to the customer support if you need extra help.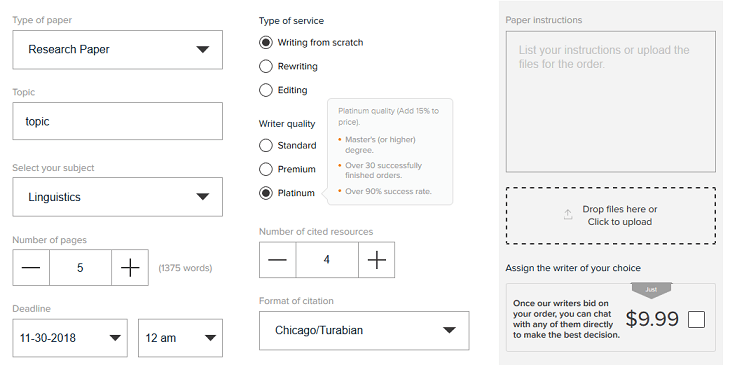 Content Quality – 5/10
Since this is an essay database, you can quickly read through any topic or subject and then read a sample to see what the quality of the content is like and whether it's for you. It's worth noting there is no reviews or testimonials on the website, so this is the only way you'll be able to judge the quality.
Having taken a look through a few samples, it's safe to say the content is average at best. The content itself is fairly easy to find with an online search, and the way it's presented is fairly basic. The grammar is okay, although there are a few mistakes commonly made with non-English speaking writers.
Customer Service – 3/10
Problems may start to arise when using Uhavepassed if you need to get in contact with the website. Heading over to the contact page, there's a basic email form you can fill out, although there's no information on when you'll be able to get a reply. There's also a live chat that operates during set hours of the week.
Apart from that, these are the only support options you have available. There're no email addresses, no social media links, no phone numbers, no Skype addresses or anything like that. This may make getting in contact hard and stressful, especially if you require urgent assistance.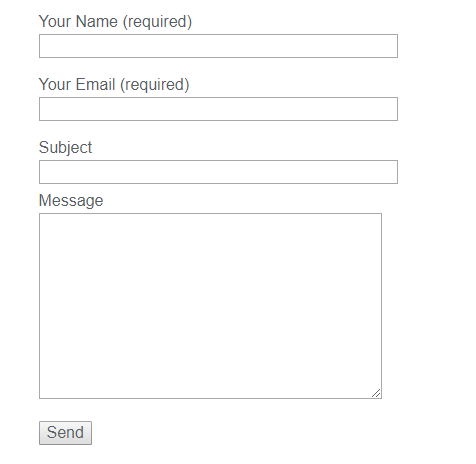 UHavePassed.com review

Conclusion

Gloria Kopp

To summarise, there's a lot of positive points to remember when it comes to UhavePassed.com, but this level of good/high quality is inconsistent at best. There's plenty of room for improvements to be made, and these should probably be addressed before students start using the website.
Rating: 2.2