If you're looking for a custom essay writing service, the chances are that you've fallen upon ValWriting.net and you're wondering whether this could be the writing service you've been looking for.
After all, as a student on a tight budget, you want to make sure that you're spending your money in the right place while getting the grades you deserve. With this in mind, we're going to explore the ins and outs of Val Writing, helping you make the right decision when it comes to your next assignment.
Best Academic Writing Services

ValWriting – Rating 3.5
Table of contents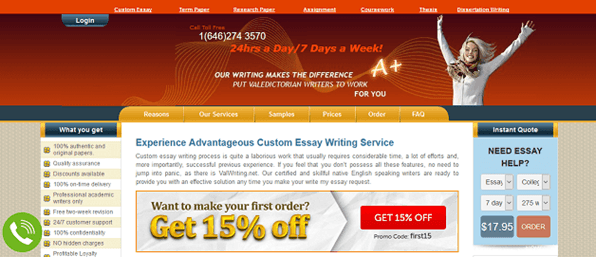 Services – 2/10
My first stop took me over to the services page to see what ValWriting has to offer in terms of assignment type. However, I was a bit disappointed to see around ten services in offer in total; ranging from term papers and dissertations to proofreading and editing services.
While all the basic service types are covered, it's worth noting that any of leading website services offer in excess of 50+ services, meaning some students may be forced to take their business elsewhere to a service that can provide what they're looking for.
Pricing – 4/10
Heading over to the pricing page or using the pricing calculator on the right-hand side of some of the screens, you'll be able to work out the cost of your required assignment. To give you a rough idea of what the prices are like, a standard ten-page essay, written to a Master's degree with a 48-hour deadline will set you back around $299.
This is an extortionate amount of money and not only will most students be unable to justify this kind of spending on one assignment, but there are also much more affordable alternatives out there.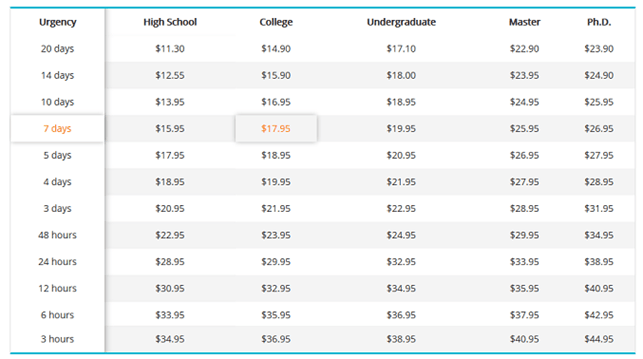 Content Quality – 5/10
With a price like the above, you would expect the highest quality service and content. However, this is not the case. While the reviews on the website rate the service highly, searching online at review and trust websites tell a different story.
Here, past customers and students have complained about content that was written to a poor quality, meaning it wasn't in native English, contained many spelling mistakes and low-level grammar and there were even examples of plagiarism.
Customer Service – 3/10
It's also really disappointing to see that the customer service options are also limited to ValWriting.net. Not only is there a complete absence of a contact page, but the only contact options I can find are also limited to the site.
I could find a live chat service, which operates during set hours of the week but is available on every page, and a phone number on the homepage. This is US toll-free line, and that's about it. There's no dedicated email support, no Skype contact, no international phone numbers, not even an email form, meaning students may be waiting some time for a response.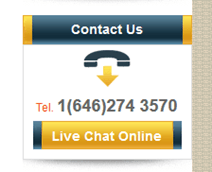 ValWriting.net review

Conclusion

Gloria Kopp

All in all, I was rather disappointed at what ValWriting.net has to offer. Not only does the site have sky-high and frankly unacceptable prices, but the quality is also simply too inconsistent to recommend. Instead, I highly recommend taking your business elsewhere.
Rating:
1.7