As the title suggests, EssayMill.com is a custom essay writing service that dedicates itself to writing your essays and assignments on your behalf. With nearly two decades of experience in the writing industry, it's easy to see why many students are tempted by the service.
However, as a budget-conscious student, you'll want to make sure that you're making the right decision when it comes to getting the grades you deserve. So, let's jump straight in to see whether this is the service you've been looking for.
Best Academic Writing Services

EssayMill – Rating 4
Table of contents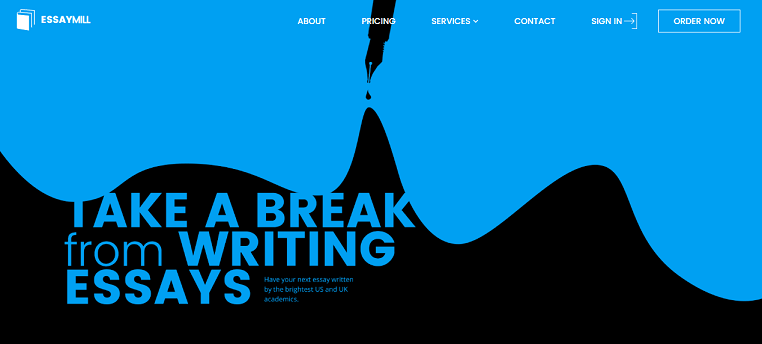 Services – 3/10
While there's no dedicated services page showing you what assignment types are offered, making your way through the order form will show you that the service accepts any kind of writing request. This is because you post the details of your job using the order form which then gets advertised to a selection of freelance writers.
While this may seem like a great universal idea, this also can cause problems as you don't know whether or not the assignment types you're ordering has been completed before by the writer you've chosen. In short, it's not a guaranteed service.
Pricing – 4/10
You can head over to the EssayMill pricing page to work out the rough price for your work. However, it's worth noting that this is a 'prices starting from' page and many freelancers will bid their own price for your work.
However, using this page, you can work out that a standard ten-page essay, written to a Master's degree with a 48-hour deadline will set you back around $390.93. This is a huge amount of money, and I personally cannot see one student paying this much for a single assignment.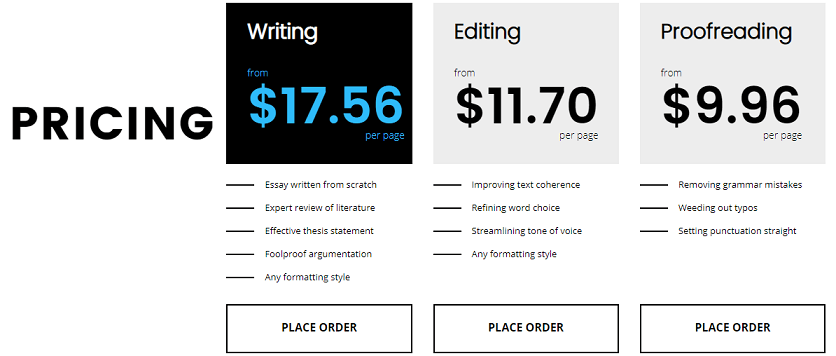 Content Quality – 5/10
With sky-high prices, you'd expect perfect content. However, despite the shining reviews listed on the testimonials page, these reviews aren't dated meaning they could be over ten years old and no longer relevant.
With this in mind, I took to review and trust websites for a clearer perspective. Here, I found many examples of poor quality work. Many students have complained about their assignments not being proofread before delivery meaning their content is full of typos and spelling mistakes. There were also examples of non-English speaking writers and even resales.
Customer Service – 4/10
Heading over to the contact page at Essay Mill website, you'll find a small collection of contact methods on the site. This includes dedicated email addresses for pre and post sales and a toll-free US phone number. There is also a live chat feature available on every page.
While this may seem comprehensive, the site is missing a phone number for international users, a physical address for credibility, social media links and even a Skype contact, all essential communication methods in this day and age.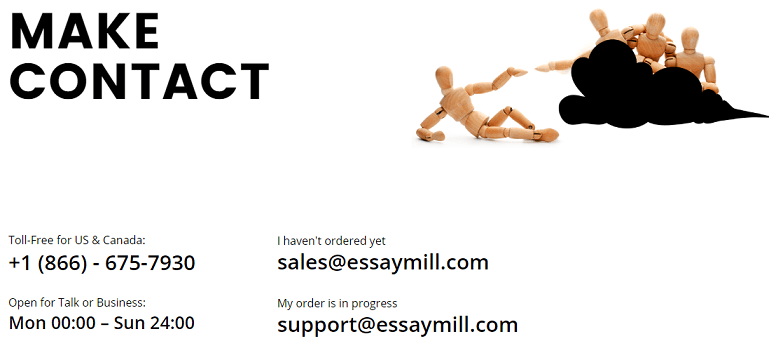 EssayMill.com review

Conclusion

Gloria Kopp

While EssayMill.com may have nearly 20 years' experience, the quality and pricing system of the service is simply too much for me to recommend. The customer service options feel restricted, and there's a very high chance of students feeling like they are being left in the dark.
Rating: 2