With the bold letters stating, 'Best Academic Services In Town', it's easy to see that SpeedyCoursework.co.uk could be providing the service that you've been looking for as a student who just wants to achieve the grades that you deserve.
Priding themselves at affordable prices and fast delivery times, let's delve in to see whether this is the custom essay writing service that you've been looking for.
Best Academic Writing Services in the UK

SpeedyCoursework – Rating 4.5
Table of contents
Services – 4/10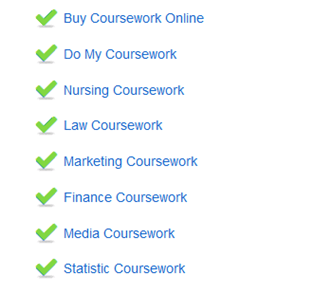 Clicking on the 'Services' page, you'll find a full list of everything that the website has to offer. Primarily, the website offers coursework related services, such as Nursing coursework or Law coursework, but the service also offers a collection of other services such as blog and website content as well as other website pages.
However, there are only about 20 of these services in total, a far-cry to some of the leading services that can offer in excess of 50+ services, meaning some students will be forced to take their assignments elsewhere.
Pricing – 3/10

Make your way over to the 'Pricing' page at Speedy Coursework for an accurate representation of how much you're going to pay for your coursework. You can do this using the pricing calculator which updates automatically.
To give you an idea on prices, a ten-page piece of coursework that's single-spaced with a 5-day deadline will set you back around £303 for a premium quality writing, a price that will more than definitely be out of most student's price range for one assignment.
Content Quality – 5/10
There are only a handful of reviews and testimonials scattered throughout the website and its pages, rather than having a dedicated review page. However, these reviews are extremely basic, and none of them is dated which means they could be years out of date or even faked.
Searching online for more comprehensive answers, I found mixed reviews on the website, some claiming it was okay and did what they were expecting whereas others were extremely upset with late delivery times, the sky-high prices and even reports of plagiarism and resales from other websites!
Customer Service – 5/10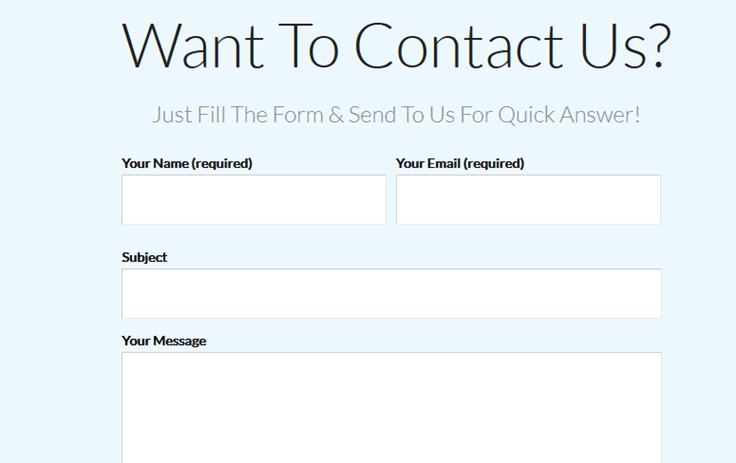 When it comes to the level of support that the SpeedyCoursework website offers, there are still some improvements that could be made. Referring to the contact page, you'll find an email form that you can fill out as well as a single US phone number and email address in the header of the website. A live chat feature is also available from every page.
However, this is a very limited number of contact methods as there are no social media links, no dedicated pre and post-sales email addresses and no Messenger or WhatsApp communication channels, meaning some students may be left waiting some time for a reply during busy times.
SpeedyCoursework.co.uk review

Conclusion

Gloria Kopp

As you can see from the review above, SpeedyCoursework.co.uk is neither a good or a bad service, and what it does badly, it makes up for in positive features. However, there are more comprehensive and complete services out there which guarantee quality which I highly recommend using.
Rating: 2.2