If you're a student, the chances are that you're already well aware of the fact that education is hard work. Whether you're in school, college or even university, the pressures of education that make sure that you get the grades you deserve can be tough to handle.
I always imagine sitting up late at night (or early in the morning), around 4am, trying to finish off work that's due in a couple of hours. It's never pleasant, which is why custom essay writing services like JustDoMyEssay.com exist. However, with so many services to choose from, could this be the right service for you?
Best Academic Writing Services

JustDoMyEssay – Rating 5
Table of contents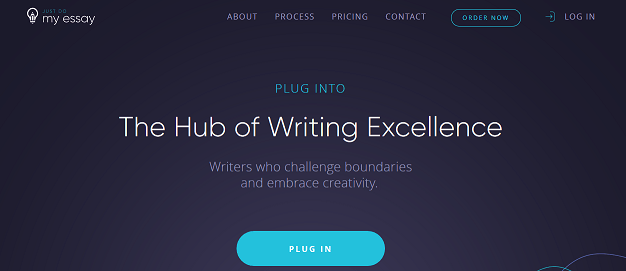 Services – 5/10
Just Do My Essay is not like other custom essay writing services. If you've ever been on one before, you may have become accustomed to the typical order form on the homepage and the information underneath, none of which you'll find on Just Do My Essay.
In fact, this site offers a different kind of service where you simply type in your service and your order, and it will be posted in front of a range of freelance writers who will then bid for your work. You simply choose the one you want that best matches what you're looking for and hire them.
Pricing – 4/10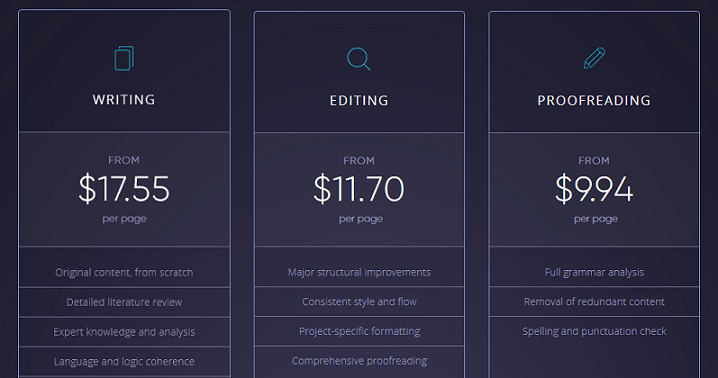 While the prices can vary depending on the freelancer, you can use the pricing page to see the rough prices that you could pay. There are three services available; writing, editing and proofreading. If you're looking to have your essay written on your behalf, prices start around the $17 mark but will increase, depending on what you're after.
While $17 is relatively affordable, this is still $170 per ten pages which can add up to a lot, plus the freelancer fees and any other services you require, such as proofreading, and this service simply won't be suitable for a student living on a tight budget.
Content Quality – 4/10
While JustDoMyEssay looks like a leading and professional website, this says nothing about the quality of the content that they produce. There are no testimonials or reviews on the website, leading me to believe that the website isn't really used.
Customer Service – 7/10

If you do decide to use the website, you may find a need to get in touch with them, either pre or post sales. Thankfully, there are many options that are available to you. In addition to the live chat feature, there's also an email form, multiple support departments and a US toll-free phone number, all available 24/7.
JustDoMyEssay.com review

Conclusion

Gloria Kopp

While JustDoMyEssay.com seems like a professional website and has a serious amount of support options available, the website isn't used enough to make a judgement worthy of being a recommended, so students looking for a leading service may want to reconsider using this site.
Rating:
2.5