Homework For You is not your standard custom essay writing service. Instead of choosing your service, shooting your order onto the internet and waiting for the service to bring it back, charging you whatever price they quoted you, HomeworkForYou.com is slightly different.
Instead, you put in the service you require, the due date that require and then how much you're willing to pay. You then wait to see who's happy to do your content for you, and the rest is history. However, how safe and legit is this website, or is it just a scam out to get your money?
Best Academic Writing Services

HomeworkForYou – Rating 5.5
Table of contents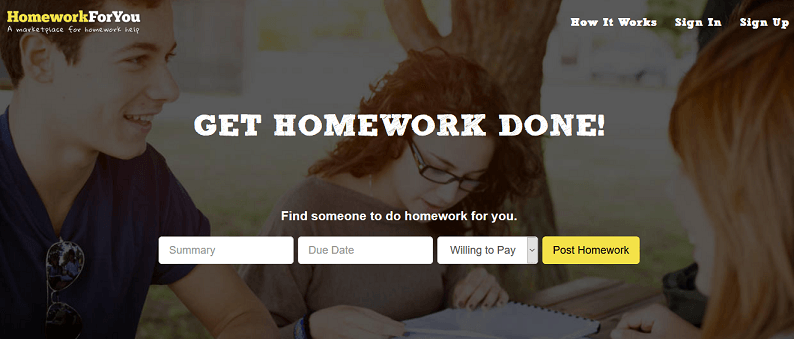 Services – 5/10
While we've already discussed the service on offer above, it turns out this is all the services that the website provides. There's no information that there are any limits to what work you can order if any at all.
This creates doubt as you can't guarantee that a random person on the internet is going to be able to produce the work you're looking for and need for your projects. There's also no guarantee that anybody is going to take up your project, which isn't ideal if you're in a rush.
You will need to sign up, make an account and log in if you plan on using this service and placing an order.
Pricing – 5/10
There's no set pricing when it comes to HomeworkForYou, but you simply suggest the amount you're willing to pay, and then wait for someone to accept your work. While this may seem like a great idea, I've found it to be more pain than gain.
This is because the service is not guaranteeing the writer whose completing your work, but rather someone is just accepting the price you put out there. Of course, there are no discounts, promotional codes or deals to save you money when making an order.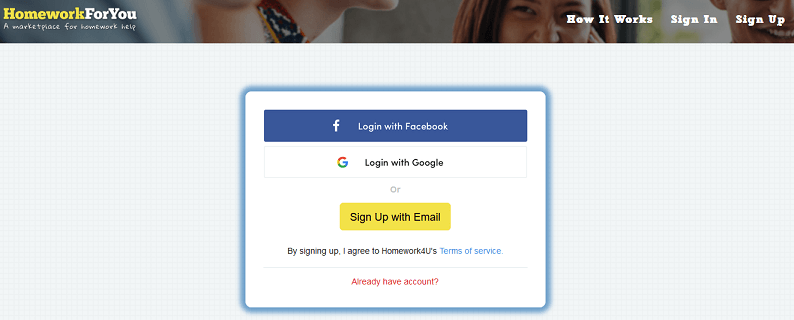 Content Quality – 5/10
This is where things start to fall apart properly. Because Homework For You service doesn't generate the content itself, but it's writers who use the site to find work, there's no guarantee that the writer you choose is going to be able to produce your work to the quality you're looking for.
I've personally found this a very poor way to work, and the lack of guarantee is enough to put anybody off using the service.
Customer Service – 7/10
If you need to get in touch with the website for assistance, to request a refund, or because you need to make a change to your order, you'll be limited on what you can do. There's a basic email form on the contact page, and that's it.
There's no phone numbers, no physical email address, no social media links, or anything of the sort. This will make it extremely difficult to get in touch with the website, which will be a pain if you need urgent assistance.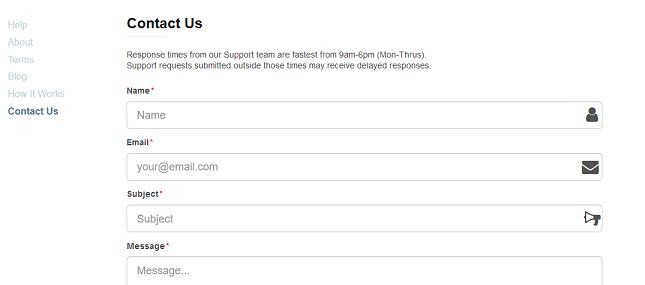 HomeworkForYou.com review

Conclusion

Gloria Kopp

To conclude, I can't personally recommend using HomeworkForYou.com. There are too many variables with what can go wrong, there are no guarantees since anybody can complete your work for you, and for a quality paid service, this isn't how a custom essay writing service should operate.
Rating: 2.7