Looking for a custom essay writing service to suit your academic assignments, whether that's to help meet your deadlines or get the grade you're after, but comes with an affordable price tag? Do My Writing could be the website you're after. However, to make sure you're spending your money in the right place, you'll need to make sure it's offering what you need.
In today's guide, we're going to explore what makes DoMyWriting tick and whether it's the website service for you!
Best Academic Writing Services

DoMyWriting – Rating 6
Table of contents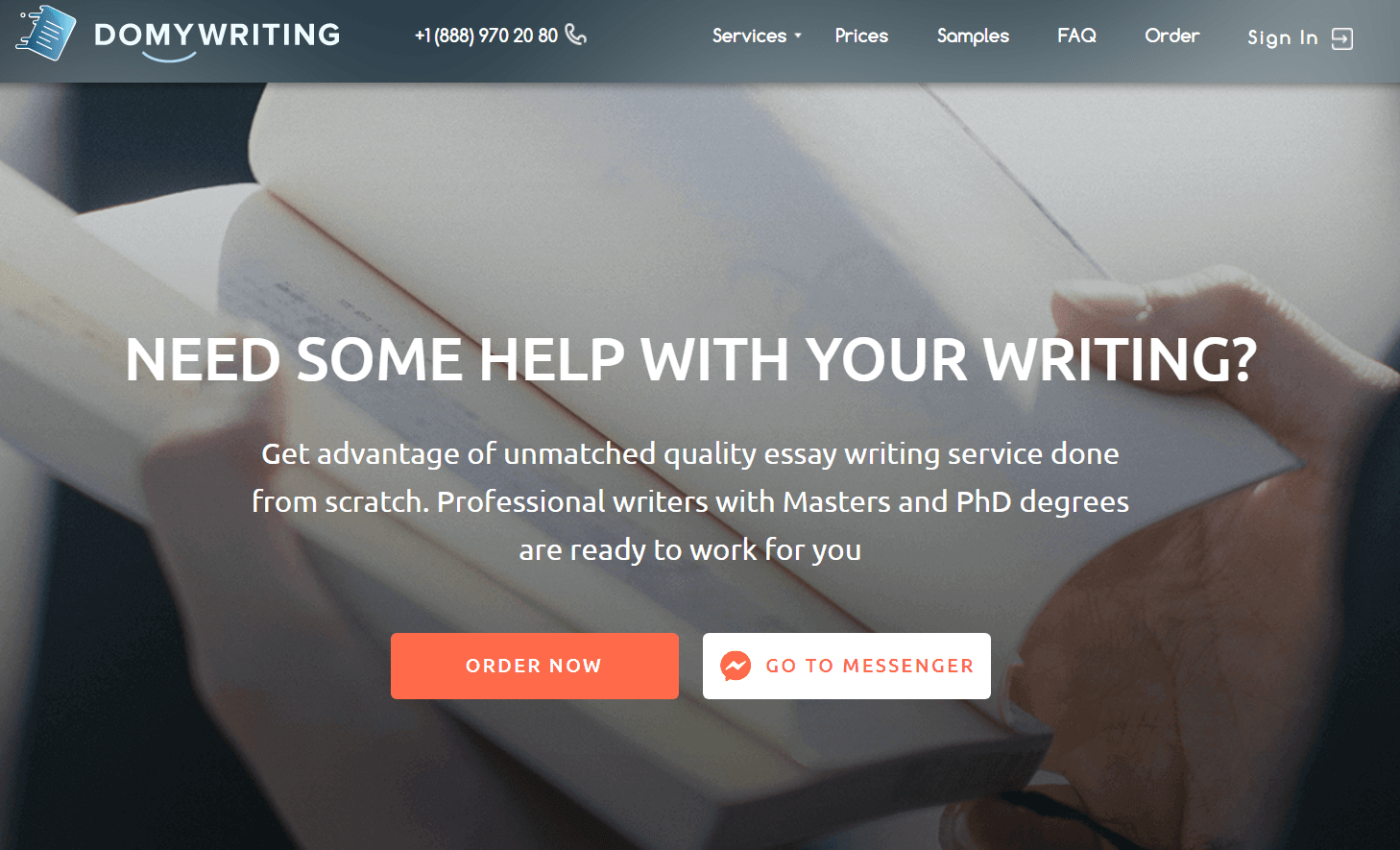 Services – 6/10
The services on offer at DoMyWriting.com aren't half bad. You can get every kind of academic paper, including essays, term papers, and even thesis, and a variety of academic levels, from high school up to PhD, are included.
There are around 30 services in total and a variety of deadline options to choose from, ranging from 3 hours to 14 days. While many of the leading websites offer around 50+ comprehensive services, for a basic writing service, you should find most of what you need.
Pricing – 7/10
Unlike the leading custom essay writing services, Do My Writing is rather expensive. Of course, it depends on what you're ordering, but as a rough guideline, a 2-page (500-word) essay written to a Master's level will cost around $48.
This doesn't even include any of the available extras, including a plagiarism report, official and professional proofreading, citations and sources list and more. All in all, this could leave your order being very expensive.

Content Quality – 5/10
Another average score now when it comes to content quality. The homepage of the website is littered with shining five-star reviews from customers around the world. However, searching online and you'll find more of a mixture.
Whereas some students think the website is fine and produces okay content, there are plenty of students that claim the website was not ideal. There were typos and spelling mistakes in the content, the information used was not to a high enough standard, and some pieces were delivered later than the deadline.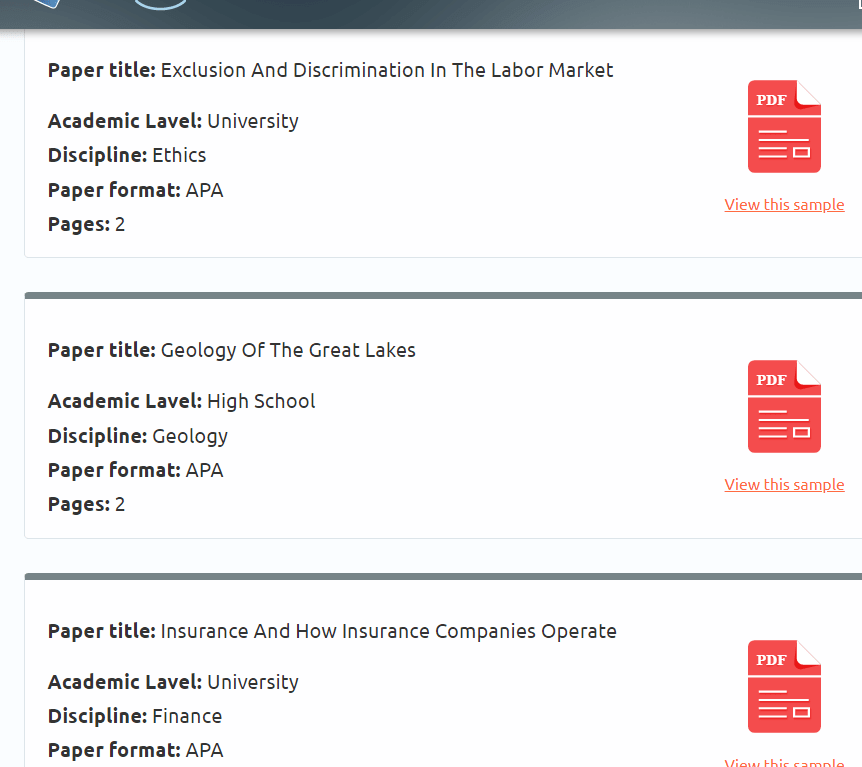 Customer Service – 6/10
Being able to get in contact with your writing service of choice is so important because if you need help with anything, you need to make sure your content is on its way and in the quality you need it. While there are several ways to get in touch, not all methods are covered.
There's a 24-hour live chat, a US phone number, and a basic support email. There's no pre or post-sales support, no UK or European support, and only an address for a London-based office. There's no indication of how quickly the team will get back to you, and you may be left in the dark if you need urgent assistance.
Conclusion
While there's nothing specifically wrong with Do My Writing and they do provide an average basic service, there's no denying there are better websites out there that could give you so much more for your money. Make sure you're doing your research and see what's out there to ensure you're getting the content you deserve.
Rating: 3