Total Score: 3/10
More and more students are turning to custom essay writing services to fulfill their assignment needs while in education. With mounting pressures from lecturers to perform while trying to balance the aspects and elements of everyday life, these services aim to reduce these stresses by saving you time while earning you the grades you deserve. However, the most difficult task is choosing the right service for you. Today, we'll be exploring PenMyPaper.com.
Best Academic Writing Services

Table of contents
Services – 3/10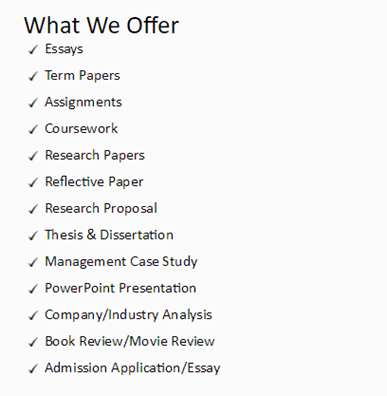 Since there is no dedicated services page on PenMyPaper, it's difficult to tell what services the website actually offers. Instead, you have to refer to the order form to choose your desired services. From the order form, you'll find a selection of just over 20 services. Although many of the services are relatively common, the list is missing a variety of key niche assignment types that many students will need, forcing these students to take their business elsewhere. Compare this to the leading service websites that offer more than 50+ services; this is a rather limited selection.
Quality – 2/10
There is absolutely no reviews or testimonials of the page to be found anywhere on the Pen My Paper website, not even scattered among the website pages. This leads me to seriously doubt the credibility and authenticity of the website. Searching online, I quickly discovered why. Many of the past customers of the website describe that they have received poorly written content that was full of typos, grammatical mistakes and poor punctuation. There are also reports of resales and assignments that were written in extremely poor English.
Prices – 4/10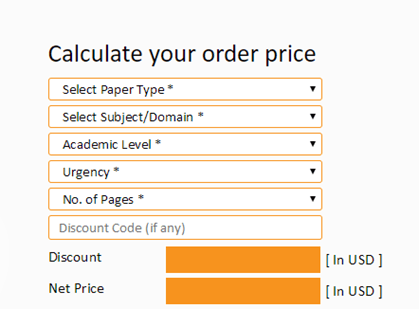 Using the order form, since there's no dedicated pricing page, you can work out a rough quote for your assignment. As a rough guideline, a ten-page essay, written to a Master's degree with a 48-hour deadline will set you back around $110. This goes down to $88 with the discount code, which is extremely affordable. However, it's worth noting that a ten-page essay is only 2500 words and an average 10,000-word essay is actually 40 pages and will set you back $440, far too expensive for a student on a tight budget or looking for a regular service.
Customer Support – 3/10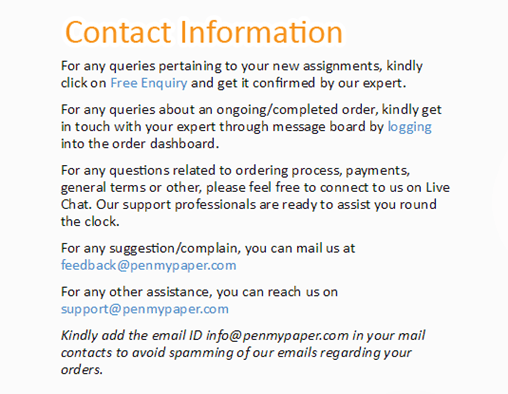 Referring to the contact page, you'll notice a handful of methods you can use for contacting the website. There's various email address for different support lines and a live chat feature for more urgent requests although this only seems to handle sales requests. However, these are the only methods available, and there are no phone numbers or even an email form, much more restrictive than some of the leading websites.
PenMyPaper.com review

Conclusion

Gloria Kopp

As you can see, there is a tonne of aspects that PenMyPaper.com needs to improve on before they can be considered a leading essay writing service. With a higher consistency in the quality of the paper and an improvement to the features of the website, this could be a decent service. However, in the meantime, it's highly recommended that students take their business to a more reputable website.
Rating:
3