Whether you're based in Canada or any other part of the world, as a student, you don't need me to tell you how much work you're receiving, and how much work it can be to get it all completed to the highest quality and on time. In most cases, it's practically impossible.
However, this has lead to the rise of custom essay writing services that are out there to help you get things done. But then the question remains, which one do you choose? Today, we're going to be focusing on PaperLeaf.ca, and the sort of service it can bring to you.
Best Academic Writing Services for Canadian Students

PaperLeaf – Rating 4.5
Table of contents

Services – 5/10
The PaperLeaf site can be slightly deceiving to begin with and claims to provide a range of contradictory services, but you can easily see a complete list by checking out the drop-down menu of the order form on the homepage.
Here, you'll find a list of around 30+ services which range from your standard essays and article writings to more complicated assignment types such as dissertations and PowerPoint presentations. While there are plenty of sites that offer more services, you should be able to find what you're looking for here.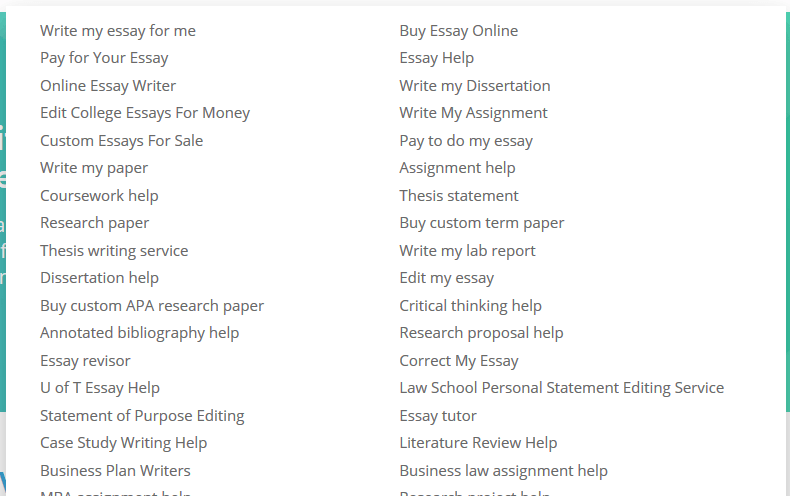 Pricing – 5/10
Using the same order form, you can start inputting your details to see how much the assignment is going to cost you. Unfortunately, there is no dedicated services page you can use to make this easy. However, this is where things get interesting.
Instead of providing you with a quote, the website forces you to input your email address before continuing. This leads me to believe the website is a scam because no other legitimate website makes you do this, and it could just be a scam to get your details which they then sell to third-parties.
Content Quality – 4/10
Unsurprisingly, there are no samples to be found anywhere on the Paper Leaf website to prove that the work is produced or to give you an idea of what the writers of the site are capable of. This suspicion continues since there are no reviews online either.
This again leads me to believe the website is operating illegitimately and could even be a scam, so make sure you're careful when you put into your personal details, including any payment information if you choose to do so.
Customer Service – 4/10
In short, there are no contacts to be found anywhere on the website. While the homepage claims you'll be able to contact your writer directly during the writing process, this is a weak guarantee, and any legitimate website would allow you to contact them before you need to input details.
There's no email address, no physical address, no social media links, no phone numbers, no nothing, making it impossible to receive professional customer support.

PaperLeaf.ca review

Conclusion

Gloria Kopp

As you can probably tell, Paperleaf.ca is not the most professional custom essay writing service out there, and in many cases, it should probably be avoided at all costs. The website simply doesn't have the right safeguards in place to be deemed a proper service, and I don't trust it in any way.
Rating: 2.3