It's a hard life being a student. Balancing all aspects of life such as a social life, part-time job, valued alone time and keeping up with deadlines can be a lot to handle. Custom writing services such as EssayAce.co.uk are here to lighten the load and help you alleviate some of that stress. The writing service makes a good attempt and providing a decent service but, unfortunately, it still has a long way to go.
Best Academic Writing Services in the UK

EssayAce – Rating 6.2
Table of contents
Website: 4/10
The first impressions of Essay Ace is a relatively cluttered look that could be quite overwhelming to some users. Some parts of the website are easy to navigate and look professional whereas other parts are full of filler content, used to bulk the website out, and provide no value to the reader. All the pages you would expect the site to have, however, are present.
Services: 2/10

The services on EssayAce are very hard to decipher. The services page has no clear services list and even the order form doesn't present you with a classic list of services that the site offers. This means that students must troll through the pages to find the assignment type that they require.
This means if you're looking for a Creative Writing essay to be written, you must go through the order system and detail your assignment as you go. You can't simply choose your assignment like you can on the leading writing websites. Students will get a choice of three paper qualities which are 2:1 grading, 2:2 grading and First.
Prices: 8/10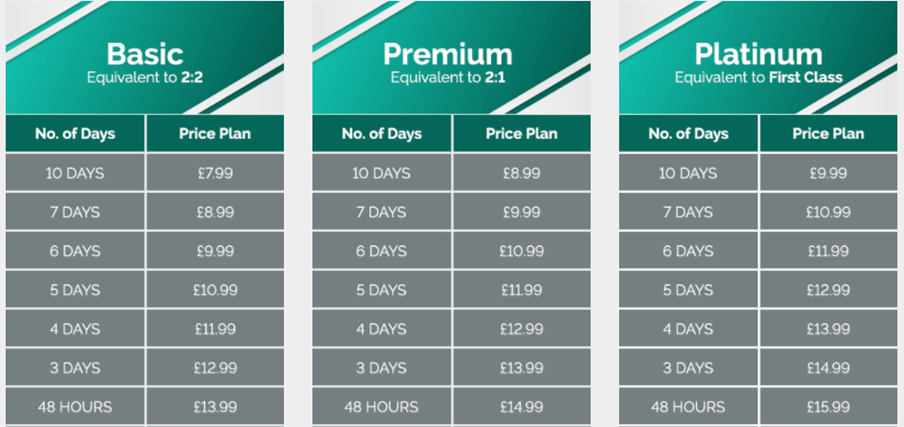 Even compared to the leading custom writing services, EssayAce.co.uk have very competitive prices that stand out from the crowd. A ten-page, guaranteed first-class assignment with a 48-hour deadline will set you back around £160. This is very cheap compared to other websites, but, unfortunately, this price does affect the quality.
Quality: 4/10
Referring to the testimonials page, the website boasts glorious 4-5 star reviews on the content. However, the credibility of these reviews is doubted as there are no examples of what the assignment was and they are all dated from 2014. This means the reviews are extremely out of date and could no longer be relevant or true to the quality of the service that the company provides.
Customer Service: 4/10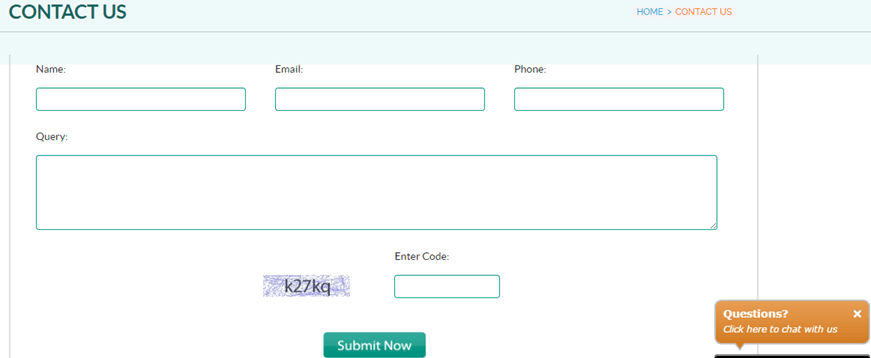 There are only two ways to contact the website. You can either email the company through the email form on the contact page or use the built-in live chat feature that can be found on every page. Although this is acceptable, many of the leading websites provide a phone number and an address which again leads me to doubt the credibility and authenticity of the website.

EssayAce.co.uk review

Conclusion

Gloria Kopp

Although Essay Ace boasts great rates and an accessible website, the credibility of the website leads me to believe that this is a fraudulent website that could be operating illegitimately. I advise that students looking to this website should wait for it to updated so it is more up-to-date, relevant and current and are much better off using a more renowned and trustworthy site.
To back up this claim, it's also worth noting that the site has no payment protection badges or site-lock style protection, meaning your personal and financial information may not be protected properly when using this site.
Rating: 3.1