Trying to find balance in life is one of the most difficult challenges any human being has to face. Trying to juggle a social life, relationships, family time, studying time and even a part-time job can be a task in itself then by adding in assignments and deadlines, the stress levels will reach an all-time high. CoolEssay.net aims to relieve this stress by providing a high-quality custom writing service.
Best Academic Writing Services

CoolEssay – Rating 6.6
Table of contents
Website

As soon enter the CoolEssay website, you'll notice a very bland and unattractive website layout that is overflowing with unnecessary filler content. Everything looks very crowded and overwhelming which can make it extremely difficult to navigate. There's no order form at the top of the page, and the site lacks some of the crucial pages including a review/testimonial page and a services page.
Services
Using the order form as a reference, you'll see that the site offers a broad range of five services. These are extremely loose terms, so it's unsure whether the website will cater for your individual custom writing needs. You have the option to choose between 'writing from scratch', business writing, re-writing, editing or proofreading. From here, you can select your assignment types, but the lists are rather limited.
Prices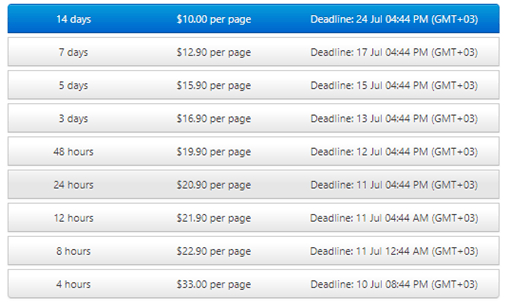 Continuing through the order form at Cool Essay as a guideline, a ten-page (2,750 words) essay written to a Master's level with a 48-hour deadline will set you back around $330. This is fairly expensive for a custom writing service and may not be suitable for most students as a regular writing service. It may, however, be suitable for short-term, one-off pieces that you need completing, but this is still expensive for most students on a tight budget.
Quality
Since there is no review/testimonials page, it's hard to evaluate the quality of the work, leading me to doubt the credibility of the website. Searching online, I quickly discovered that some previous users had experienced problems with the website. Some complained about poor quality assignments that were full of amateur mistakes including spelling and punctuation errors whereas others reported high levels of plagiarism which is simply unacceptable.
Customer service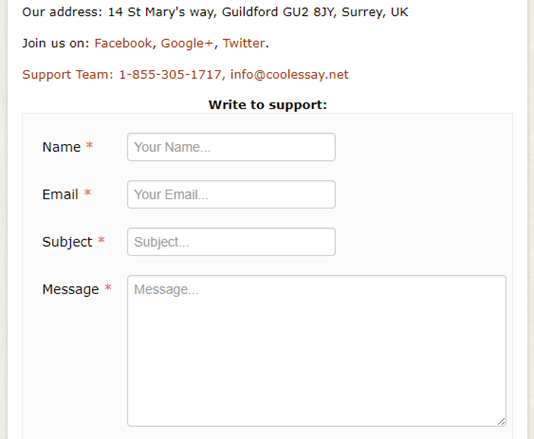 There are only limited ways to contact the website should you need to get in touch with them. There is a 24/7 live chat service available. However, there is only a UK phone number and address. This means that students outside the United Kingdom will have to pay potentially expensive international calling fees. There is also an email form to fill out on the contact page but the response times can dramatically vary.

CoolEssay.net review

Conclusion

Gloria Kopp

With limited services, high prices and no dedicated international support, CoolEssay.net is not the best custom writing service available. The site can vary in quality regularly and no stability, it's highly advised that you use one of the more reputable websites for your custom writing assignments.
Rating: 3.3